Superior Highwall Mining
Superior Highwall Mining is a Beckley, West Virginia-based manufacturer of highwall coal mining machines as well as a provider of aftermarket parts and services to its customers.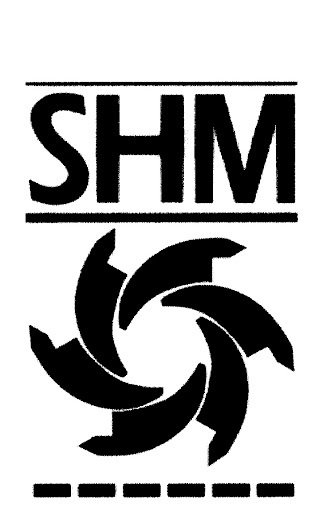 Superior Highwall Miners, Inc. manufactures mining equipment and related accessories. The company provides equipment for use in trench mining, open pit mining, contour mining and auger hole mining applications.
Energy
Realized
Beckley, West Virginia
Invested in 2006