IntouchCX
IntouchCX is a multi-channel outsourced contact center company for high-growth tech and e-commerce clients.

IntouchCX is a global, omni-channel customer care and technology business. The company is unique in its embrace of technology to help the world's most innovative companies serve their customers.
In partnership with Trilantic North America, the IntouchCX management team successfully tripled the business in less than three years, growing from 6 to 18 sites, and adding over 8,000 employees.
Business Services
Unrealized
Winnipeg, Manitoba, CA
Invested in 2015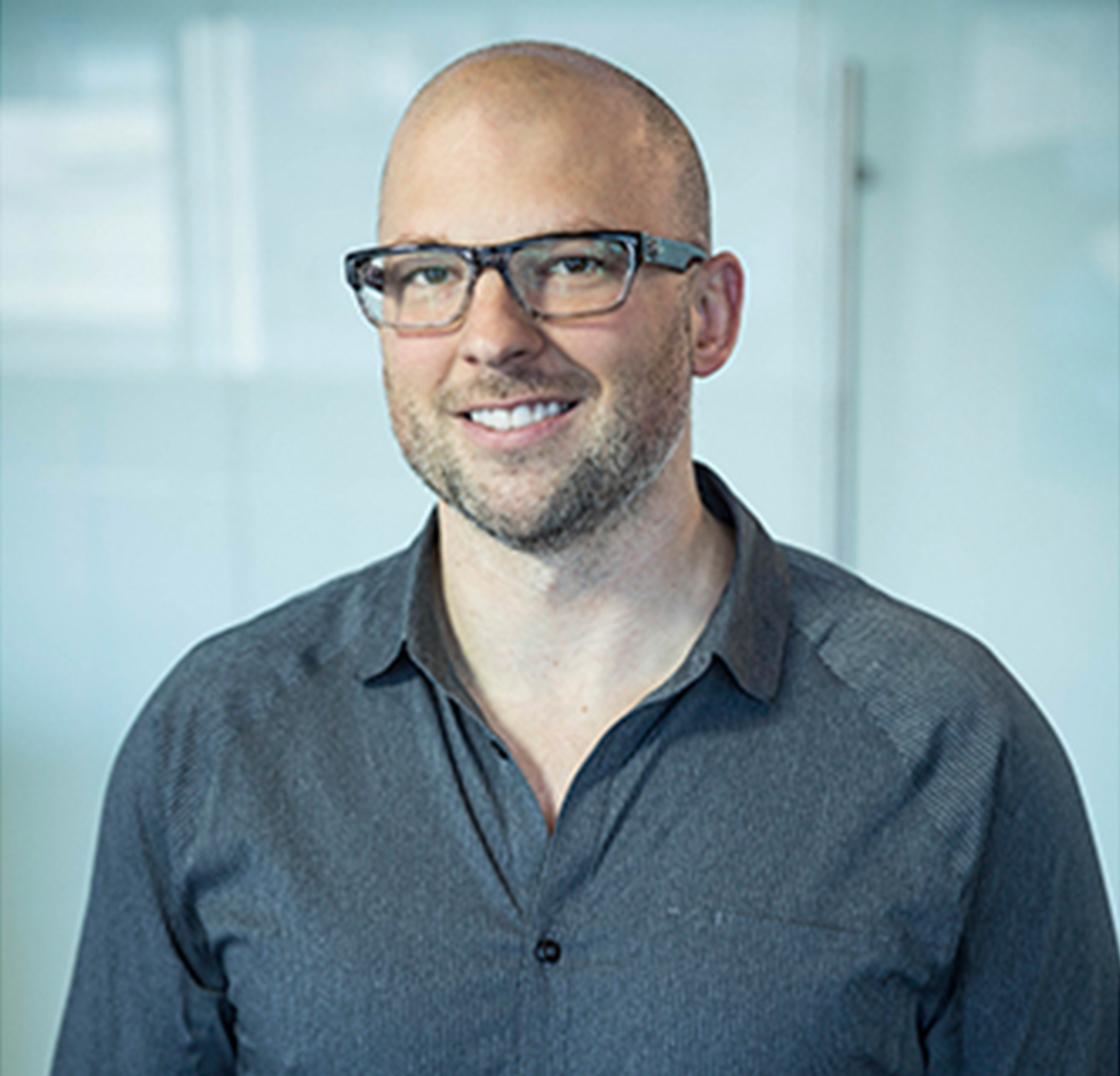 Greg Fettes, CEO of IntouchCX
No compensation was paid in exchange for the above testimonial, but founders and executives receive ordinary course compensation and could, and have, received other benefits as a result of their ownership/role in the applicable portfolio company, which could and have created conflicts of interest that provide an incentive to recommend Trilantic North America.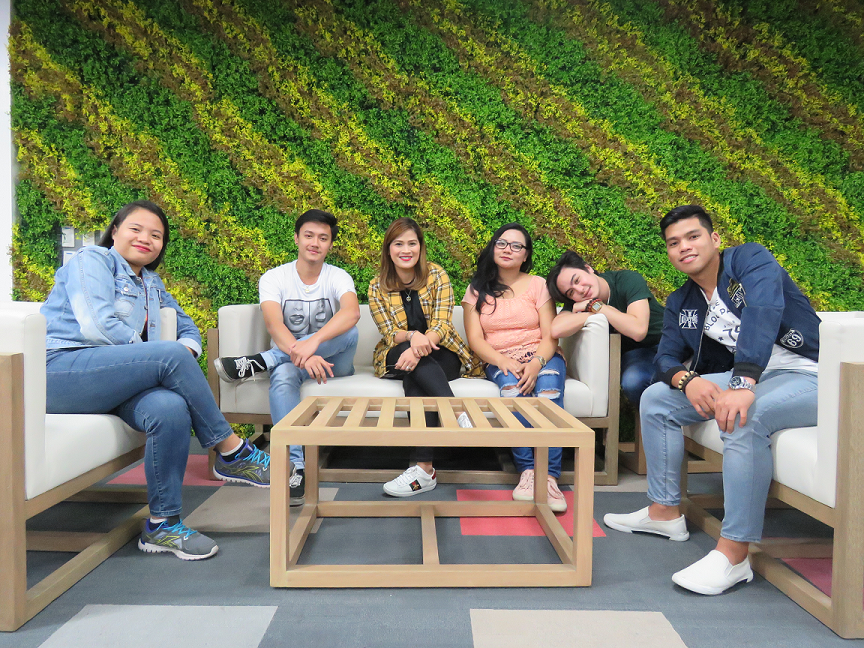 Every time we've faced a critical decision, their team has helped us navigate it successfully.
Every time we've faced a critical decision, their team has helped us navigate it successfully.
Scaling Operations Rapidly
In order to grow the organization rapidly while maintaining high-quality service, management and Trilantic North America collaborated to re-align the organization's team, roles and structure. In addition, we implemented an operations monitoring framework to ensure we exceeded customer expectations as enterprise customer count grew.
Expand Geographically
Trilantic North America worked with management to open the company's first offshore site within 6 months of closing our initial investment, and subsequently opened 5 others. This expansion re-positioned Intouch as a global player, drove new business wins and enabled us to offer additional capabilities and value to existing accounts
New Digital Products and Tools
With Trilantic North America's help and support, Intouch invested heavily in developing proprietary digital and A.I. products that help Intouch employees to better and more efficiently serve customers, improved the employee experience and streamlined key administrative tasks.
Long-term Partnership
When IntouchCX management brought in a new equity partner in 2018, Trilantic North America chose to maintain an ownership interest in the company given attractive long-term business outlook and the mutual respect and trust between Trilantic and Intouch's management.
What's Cooking
IntouchCX continues to expand globally and serves a growing roster of brands we all use every day in the sharing economy, ecommerce, streaming and fin tech end-markets.