Charlie Ayres
Managing Partner and Chairman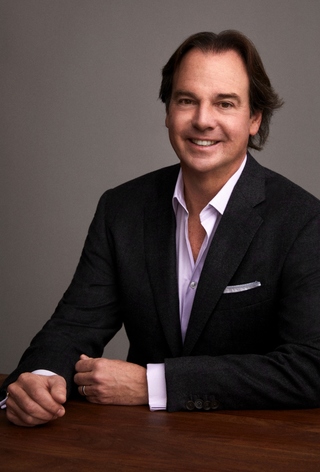 Charlie
Ayres
Managing Partner and Chairman
CHARLIE AYRES is a Managing Partner and Chairman of Trilantic North America. Charlie is also a member of the Investment Committees of Fund III, Fund IV Global, Fund IV Europe, Fund V North America, TEP I North America, Fund VI North America and TEP II North America.
Charlie joined Trilantic North America in 2009 at its inception, prior to which he was a Managing Director at Lehman Brothers Merchant Banking (LBMB). He was a member of the Investment Committee at LBMB. Prior to joining LBMB in 2003, Charlie was a Founding Partner of MidOcean Partners, a private equity investment firm formed in February 2003, and, prior to that, was Head of DB Capital Partners North America (Deutsche Bank AG) and a member of the DB Americas Regional Executive Committee, where he was responsible for overseeing $1.2 billion of investments and managing the 25-member investment team. Prior to DB Capital, he was a Managing Partner at McCown De Leeuw & Co., Inc., a $1.2 billion private equity fund. From 1987 to 1991, he was a Managing Partner at HMA Investments, Inc., a private investment firm focused on middle market management buyouts.
Charlie also worked in the M&A Department at Lazard Freres & Co. and the Corporate Finance Group at Kidder, Peabody & Co. He is currently a member of the Board of Trustees of the Hotchkiss School, served on the Board of Overseers at the Amos Tuck School, and is a former member of YPO, the Young Presidents' Organization, Gotham Chapter. Charlie holds an M.B.A. from the Amos Tuck School, Dartmouth College and a B.A. in Economics, magna cum laude, from Duke University.