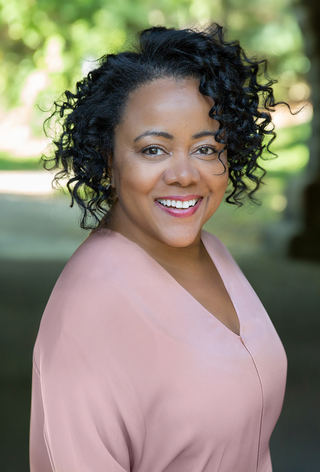 Kat
Peeler
Advisor
KAT PEELER is a high-performing senior business leader and entrepreneur with extensive experience in Business Strategy and Global Brand Management. She is a dynamic leader with a proven track record of successfully transforming business concepts into reality with outstanding results.
Kat is a passionate founder / CEO addressing multiple aspects of ESG, given her goals of building a sustainable future and aiding under-resourced communities of color, plus her mission of creating a material positive impact to achieve profit with purpose. She envisioned, organized and operationalized her company Eco Guar Group in 2016, which is dedicated to empowering healthier lives as a leading-edge raw materials B2B company with a focus on sustainability and ethical sourcing.
Prior to Eco Guar Group, Kat was a senior executive at L'Oréal from 1998 to 2015. Her roles included Senior Vice-President of Garnier where she led New Product Innovation, Operational and Digital Marketing. Kat was the powerhouse behind Garnier Fructis, L'Oréal's biggest launch worldwide in its history. She disrupted the haircare category with the US launch of Fructis in 2003, and her leadership and efforts resulted in growing Fructis to 100 million units in 2005 to become the #3 haircare brand.
Kat earned a Bachelor of Science in Engineering (BSE) degree at Princeton University and a Master of Management (MM) degree at Kellogg School of Management, Northwestern University.